That is the question. Will you be participating in the
Mustache Dache
in Seattle on November 17th?
I will be not be 'staching it up as I will be out of town that weekend. If I was in town I would be gathering a band of misfits to join me in this 5K event.
As you know I have gone from taking my running seriously to have fun over the summer. A turn of events that has me enjoying my runs. I don the sparkle, I give out high fives and I offer encouragement alone the way. This is my type of event not only does it look like a good time but it raises money for men's health.
What is the Mustache Dache?
The Mustache Dache is a slightly irreverent mustache-themed 5K with a killer post-race party to raise awareness and funds for men's health, with an emphasis on prostate cancer.
Men, women, and children are all invited to participate in the race, grow a mustache (if able), and register at Movember to become Mo' Bros and Mo' Sistas.
Since I am unable to attend instead I am giving away a free entry. If you win all you have to do is figure out what type of Mustache you want to rock and get your friends and family to join in the fun. Will it be:
The 80's Classic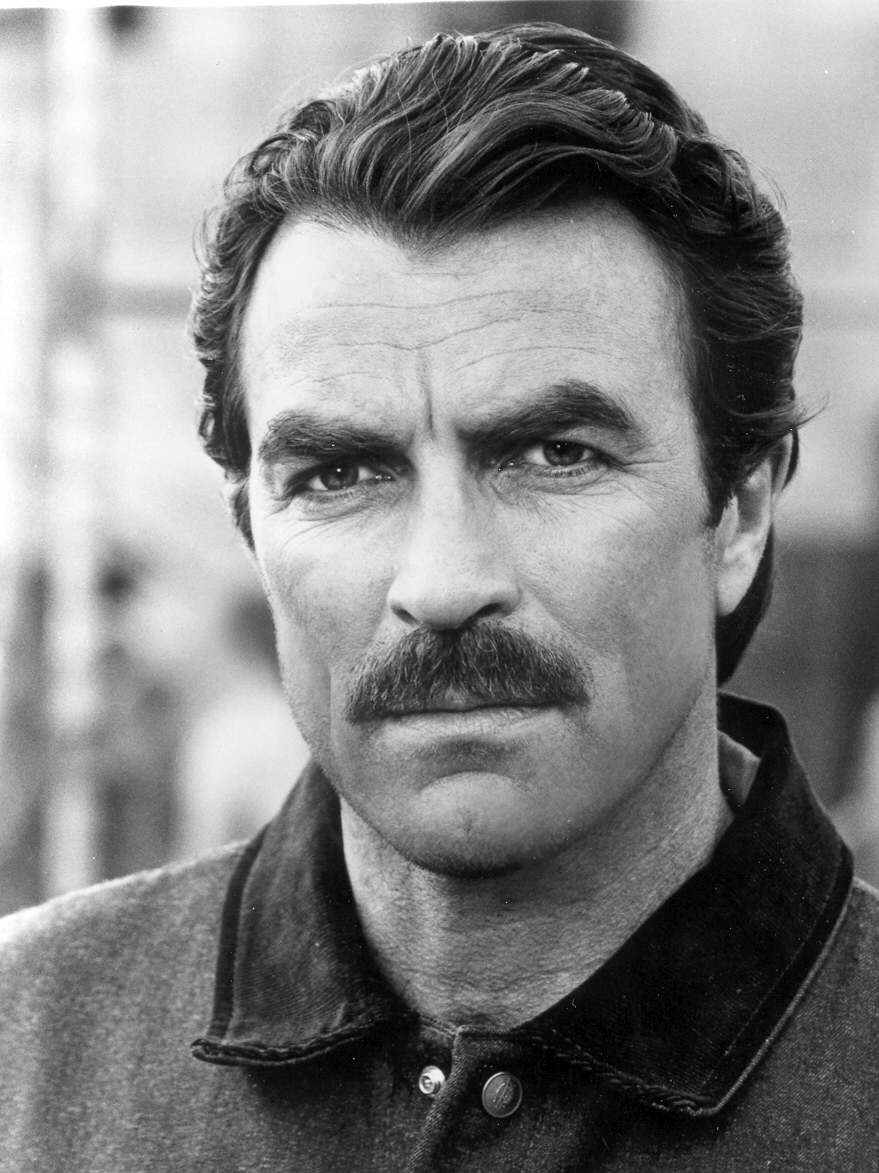 The dirty pirate
Or any other variation....I honestly don't know if there are technical terms for mustaches, except then handle bar mustache.
Alright so you are probably wondering when I am going to stop talking about Mustache and tell you how to enter. The time is now. If you are interested in winning a free entry there are several ways to enter:
2. Like - Mustache Dach on Facebook -
HERE
3. Share on twitter, email or any other method.
4. Bonus entry after you have shared. What type of Mustache will you rock if you win?
Get the word out and come back and tell me. I will draw a winner on National Trucker Day. That would be 10-4 Good Buddy. Dumb joke I know, but I will select a winner on 10/4.